"La Dolce Vita"
October 12, 2014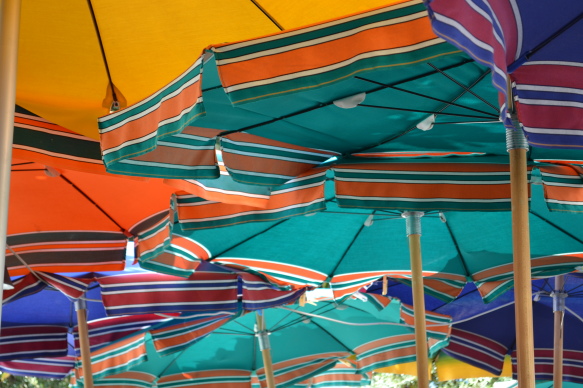 While I'm gathering my thoughts, unpacking our bags and getting my camera repaired (ughhh) enjoy these pictures taken on a trip to beautiful Italy. A country known to the world as a "living art gallery" filled with art and architectural masterpieces, it's a visit that should be on everyone's bucket list.
Ahh…but let's talk Italian cuisine; it's simple, vibrant, subtle, delicious and diverse. There are many regional variations of cooking throughout Italy, but in general grain foods such as pasta, bread, rice, and polenta are mixed in a variety of interesting ways with vegetables, beans, fish, poultry, nuts, cheeses and meat. AND the wine…..with vineyards dotting the Tuscan landscape, we enjoyed Chianti Classico, Pinot Grigio, Sangiovese and many other varietals in a region where Chianti was born. Days filled with touring and ending with a beautiful meal will be forever etched in our memories of traveling to this breathtaking country.
As I get back into the swing of cooking, I will be mindful of my experience and hope to share a few culinary highlights on Shreddedsprout.